Welcome to Nurture by NAPS
A comprehensive parenting program that grows with your baby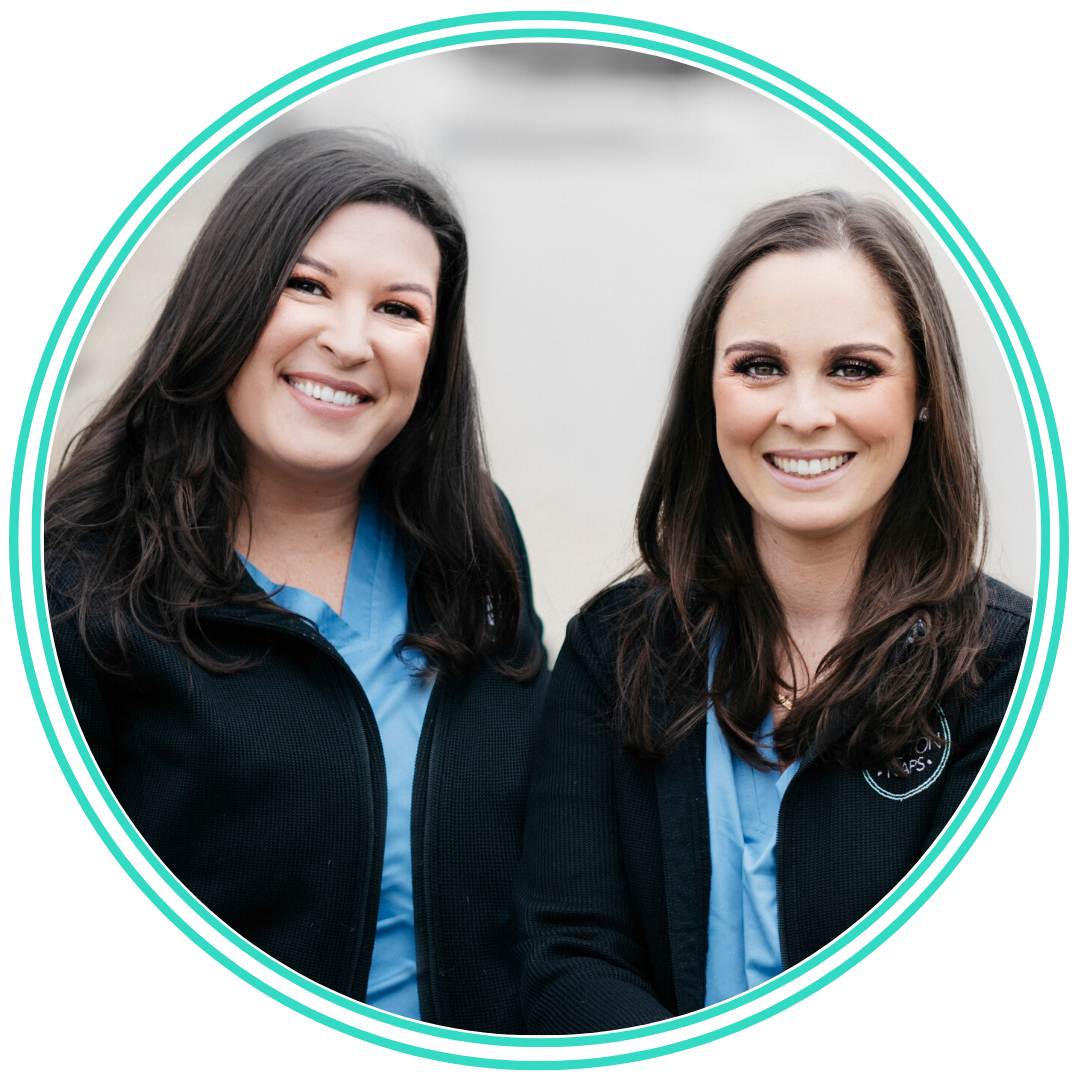 What is Nurture by NAPS?
As former Labor and Delivery nurses and mothers to 5 children combined with over 10 years' experience caring for pregnant and postpartum women, families and newborns, we know what you need and we know what you want.
Our Nurture by NAPS membership program empowers you to cut through all of the noise and overwhelming recommendations for pregnancy and parenting.
Our program steers you ahead with clear directions to reach the goal that every parent strives for: A happy, healthy, thriving baby that you feel comfortable, proud and confident caring for.
What does the membership include?
Each of our five membership programs includes:
10 or more short videos and demonstrations explaining key concepts

Full-length Master Class or Virtual Studio Class sessions for deeper dives

Access to pre-recorded webinars that explore our most popular questions from clients

Exclusive discounts to our consulting services and full menu of classes

Actionable downloads and worksheets for applying your knowledge

Monthly live webinars

Weekly, live Q&A sessions

'Ask a Nurse' feature with 24-hour response time
We created our five membership levels to mirror your journey from the final trimester of pregnancy through your child's first year.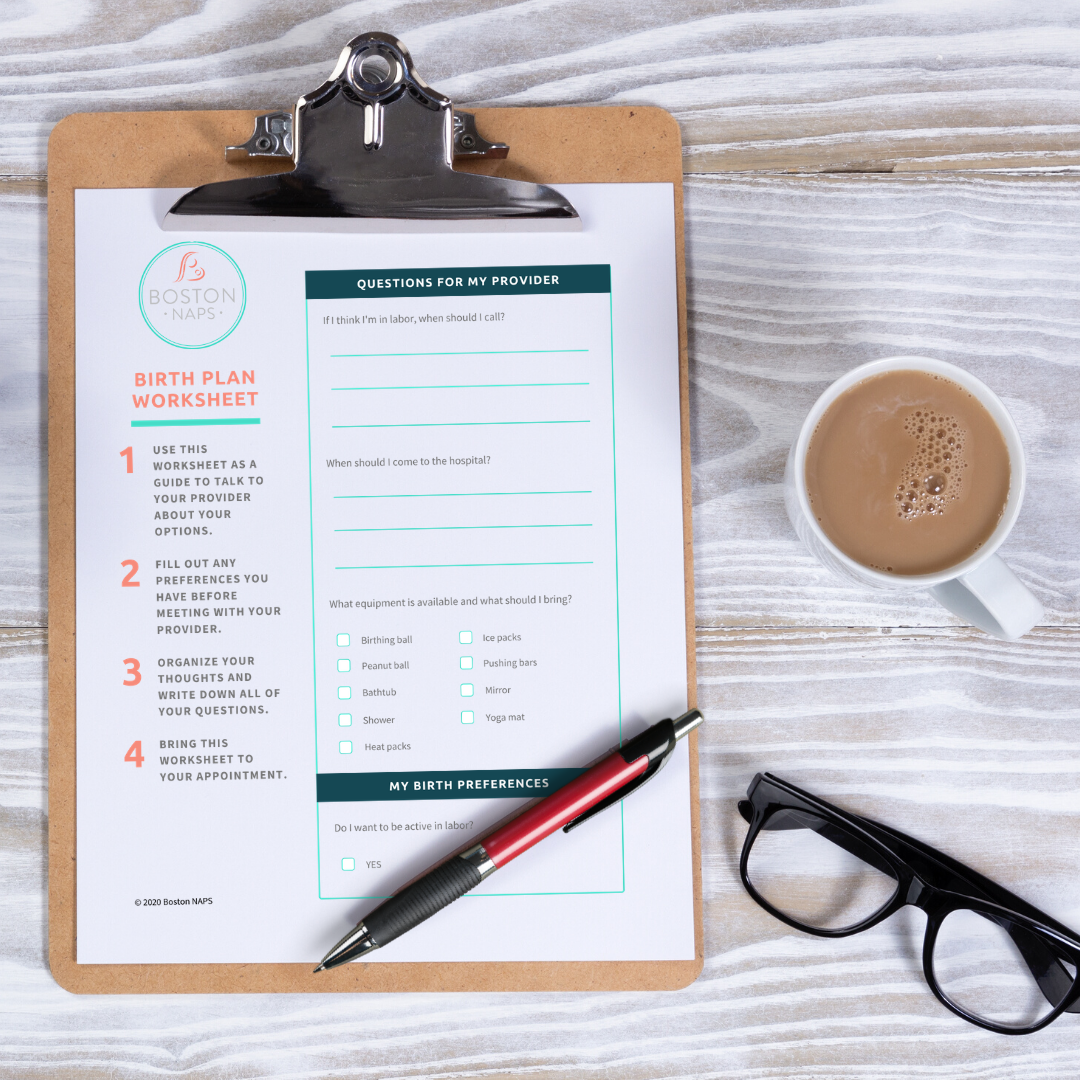 Get organized and prepared with Boston NAPS planning worksheets
Our Pregnancy Program includes a Birth Plan Worksheet to kickstart discussions with your provider, as well as a Hospital Bag Checklist, Baby Gear Checklist and our Kick Count Log.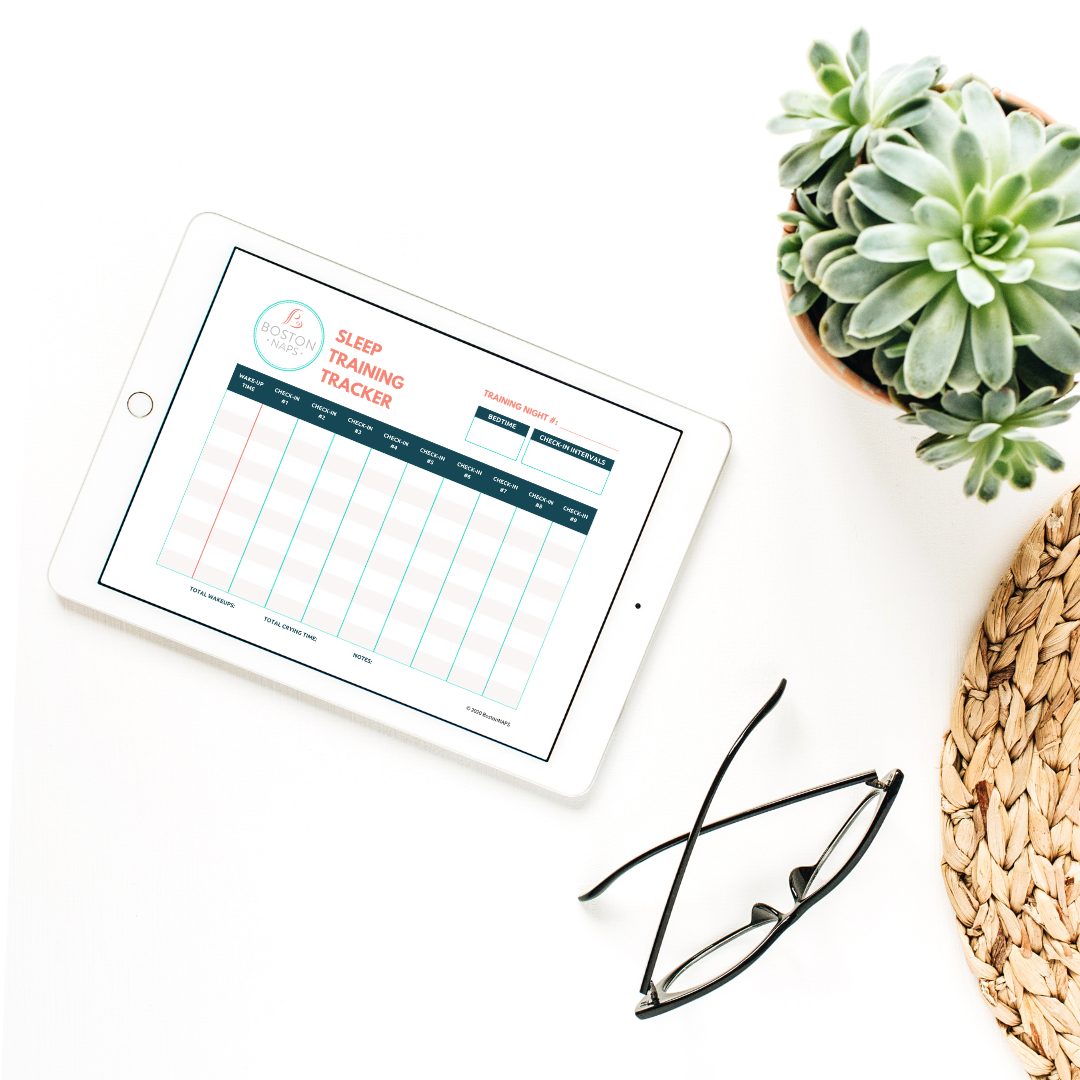 Achieve a full night's sleep with our Boston NAPS sleep strategy sets
Our Newborn and Baby Programs include the Boston NAPS Sleep Training Tracker, our Guide to Safe Sleep and our coveted Sleep Strategies Cheat Sheet for every stage from 0 to 12 months.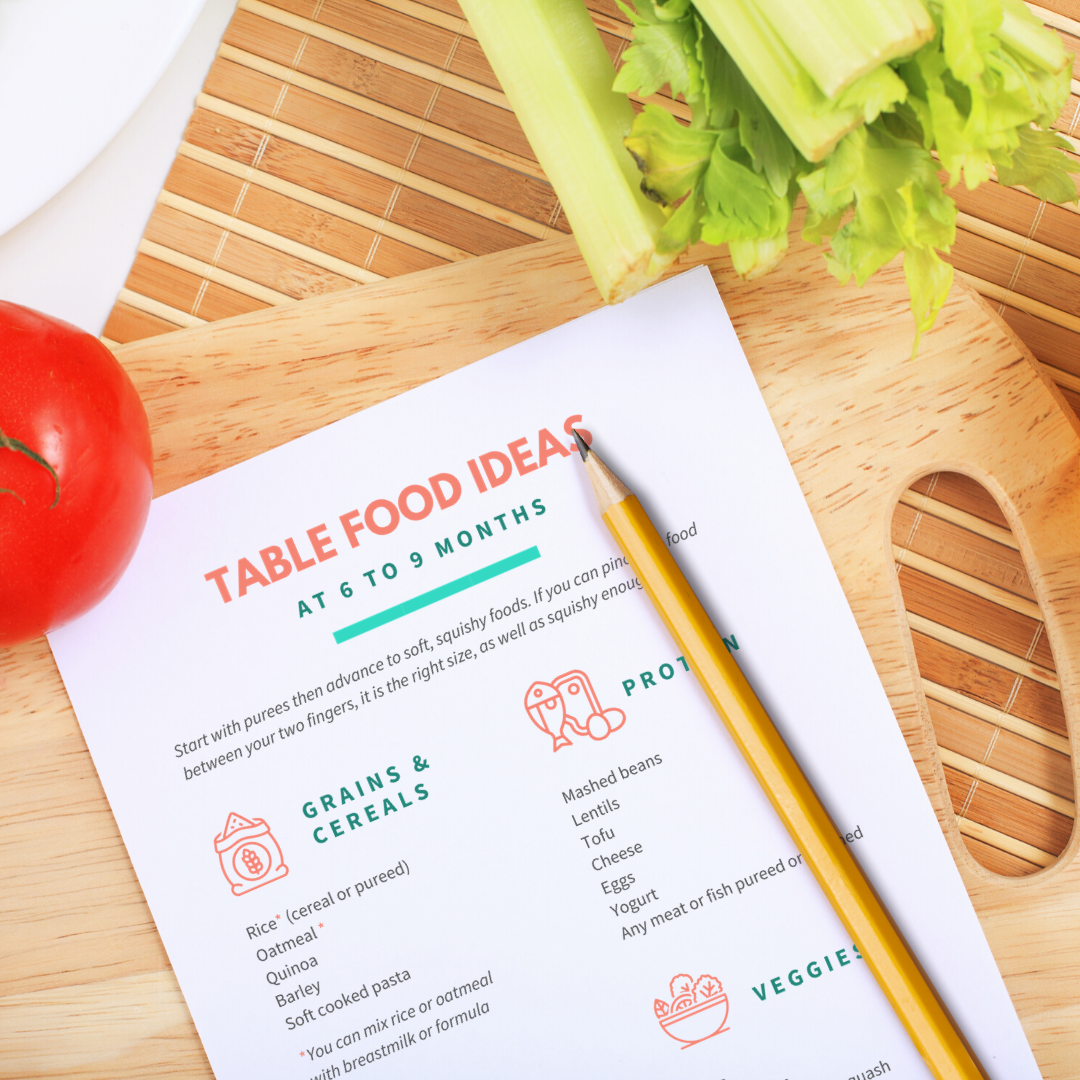 Set the stage for table food success with our in-depth nutrition guides
We fully prepare you to introduce purees, table foods and sippy cups. Download our Table Food Guides for different stages and see Sample Daytime Schedules for naps and mealtimes.
Learn from Videos, Nursing Support & Comprehensive Downloads
You enjoy unlimited access to the Pregnancy Program for 6 months and to the Baby Programs for 3 months each. With our self-paced program, you choose how quickly or slowly to progress through the content, but the program is designed to advance with you as your pregnancy progresses or as your baby grows.
We are available 24/7 in a variety of ways including our "Ask a Nurse feature" where you can post a question and receive a response from a Registered Nurse within 24 hours. We also enhance our memberships with live weekly, group Q&A sessions and the option to schedule private, 1:1 consultation via phone or video chat.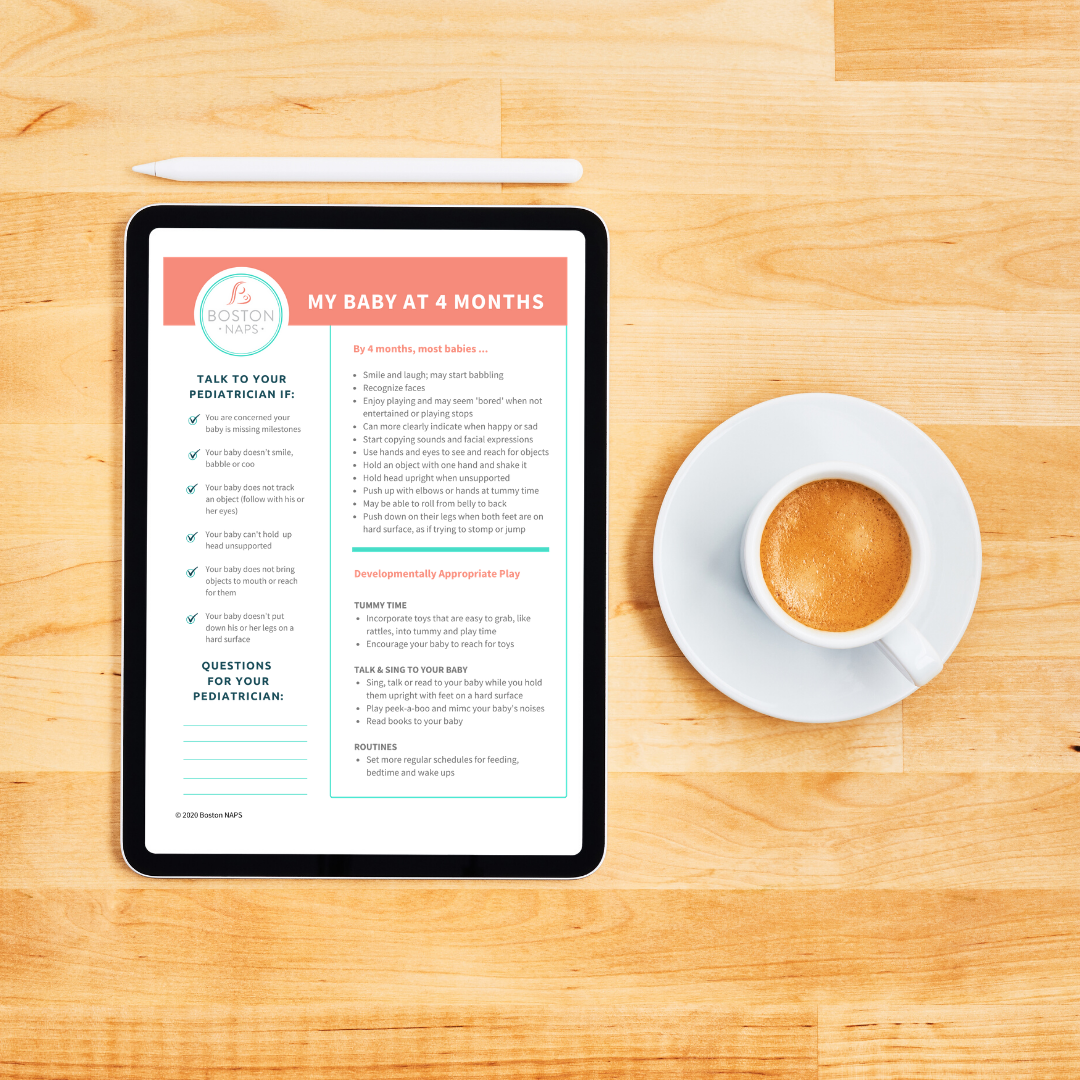 Receive Boston NAPS' Guides to Developmental Milestones
Our nursing team has created comprehensive guides to track your baby's development at 2, 4, 6, 9 and 12 months. These downloads complement in-depth videos from Emily Silver, co-founder and a Family Nurse Practitioner, explaining milestone expectations for every membership level.
Receive detailed direction for age-appropriate activities and play to stimulate your baby and promote healthy growth, as well as a checklist to track milestones.
Which program is right for me?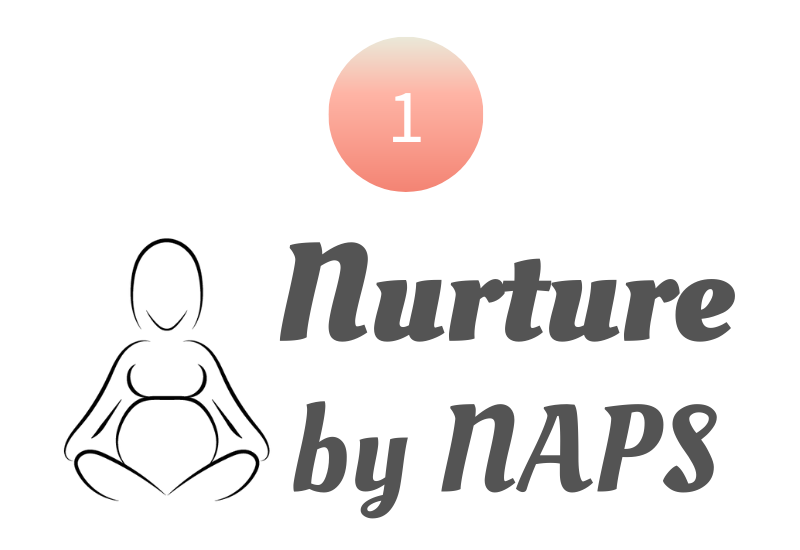 Pregnancy Program
We offer two options to provide expecting moms with just the right level of support. First-time moms looking for a robust education in childbirth, feeding and caring for newborns should opt for the 'Shower.' Veteran moms-to-be who need a refresher and new moms who have taken other courses are a good fit for the 'Sprinkle.'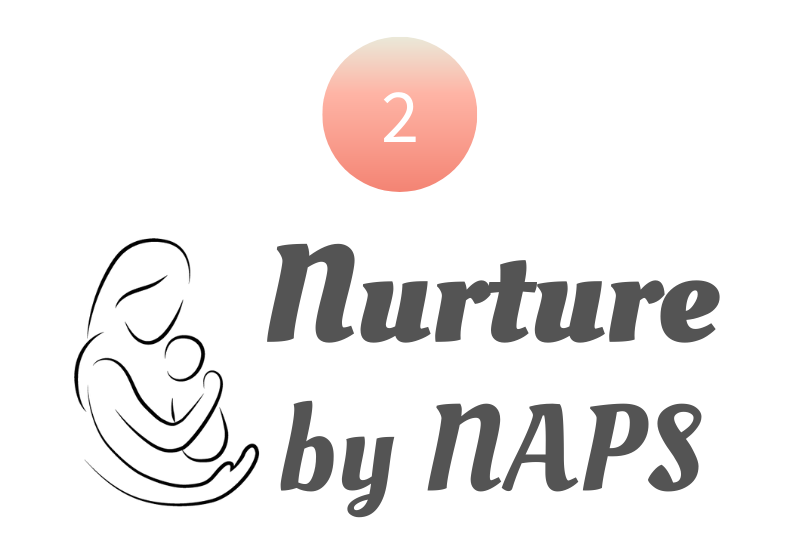 Newborn Program, 0 to 3 months
Feel confident knowing that your baby is getting enough to eat. You will know what your baby needs most of the time, and will be able to confidently react to your baby's needs.
Achieve at least one long stretch of sleep at night as we help you create a plan to take care of yourself and baby at the same time.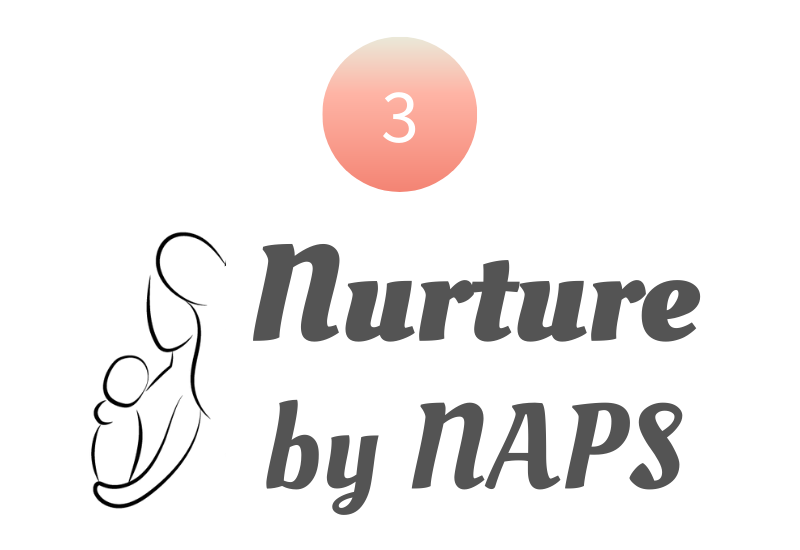 Baby Program, 3 to 6 months
Enjoy a set bedtime routine and expertly manage sleep regressions. Understand normal overnight sleeping patterns, and how to get your baby to sleep longer stretches of sleep at night with only 1-2 wake-ups, if not through the night. Handle each day with realistic expectations for daytime naps, which should fall into a consistent routine.
Feel confident in your baby's feeding patterns and know when and how to introduce solid foods.
If returning to work, be prepared for your transition back.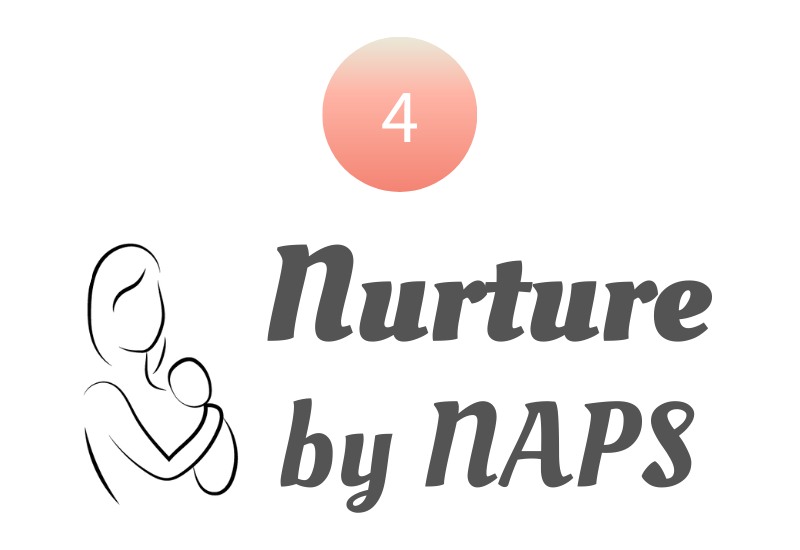 Baby Program, 6 to 9 months
If your baby is sleeping through the night, learn to troubleshoot common sleep disturbances or regressions. If your baby is not sleeping through the night, learn the most common strategies for sleep training and how to choose and implement the best one for you to get your baby to sleep through the night (10-12 hours).
Understand how and when to drop from 3 to 2 naps a day.
Feel confident introducing table foods, purees and a sippy cup, and know your child's bowel movements may change with a new diet.
Tackle separation anxiety and teething.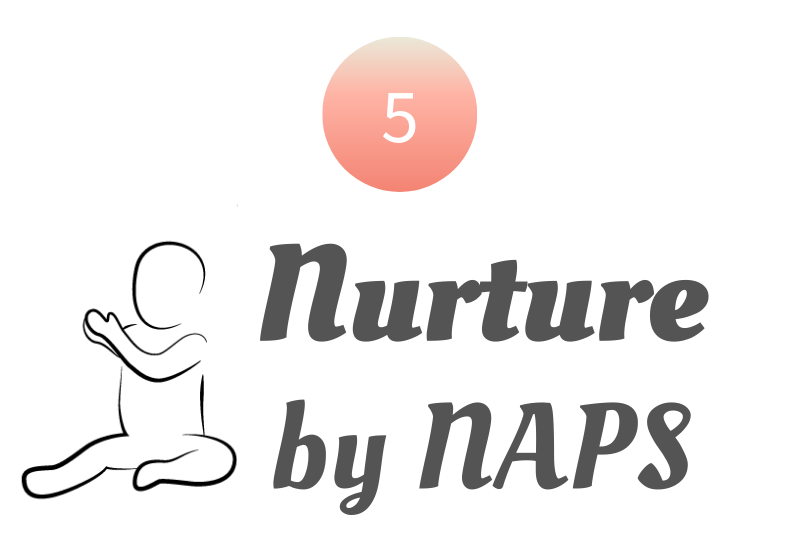 Baby Program, 9 to 12 months
Enjoy a predictable day and nighttime sleeping schedule with a baby who sleeps 10-12 hours a night.
Feed your baby three meals a day with a variety of table foods and, if ready, have a plan for weaning.
Feel prepared for the 1-year transition and know you are engaging in developmentally-appropriate activities and play for your baby's growth.